Individual Retirement Accounts
Conway National Bank offers both Fixed and Variable Rate Individual Retirement Accounts (IRAs) as a part of our wide range of financial services designed to make your retirement as worry-free as possible. These retirement-focused personal savings products are some of CNB's most popular investment opportunities. It's simple. It's safe. And it's sure to be rewarding. That's the Conway National Bank difference.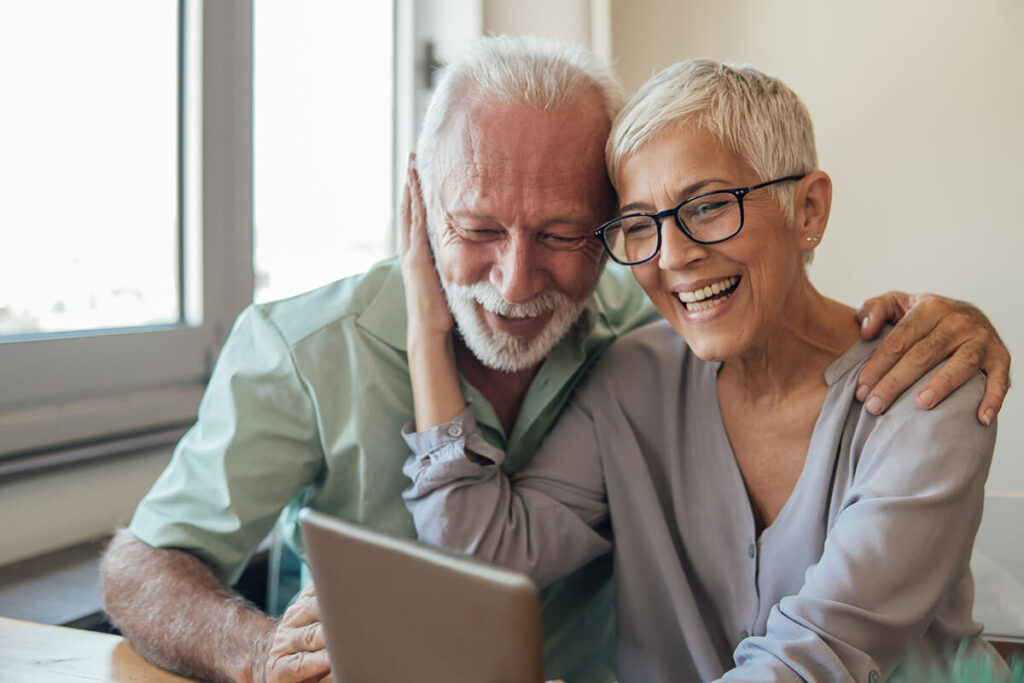 Traditional Individual Retirement Accounts (IRAs)
Deposits may be tax-exempt, depending on your individual circumstances. Withdrawals are generally fully taxable as ordinary income.
Deposits are nondeductible. Qualified withdrawals are tax-free after a five-year holding period.
Need an investment plan that allows you and your employer to save for your future? The SEP and SIMPLE accounts contribute money towards your retirement savings through employer based plans that help contribute towards your retirement.
*Substantial penalty for early withdrawal.