Conway National Bank offers personal checking products designed to meet your individual needs. Whether you're a student who needs flexibility or a senior looking for added benefits, CNB has a personal checking account to fit almost any situation.
Take a look to see which of the following checking accounts fits your banking needs:
CNB's Regular Checking is a time proven traditional checking account tailor-made for accounts with light activity – a great, simple way to handle your checking needs.
CNB's NOW and SuperNOW Checking accounts give you the interest-bearing advantage of a personal savings account.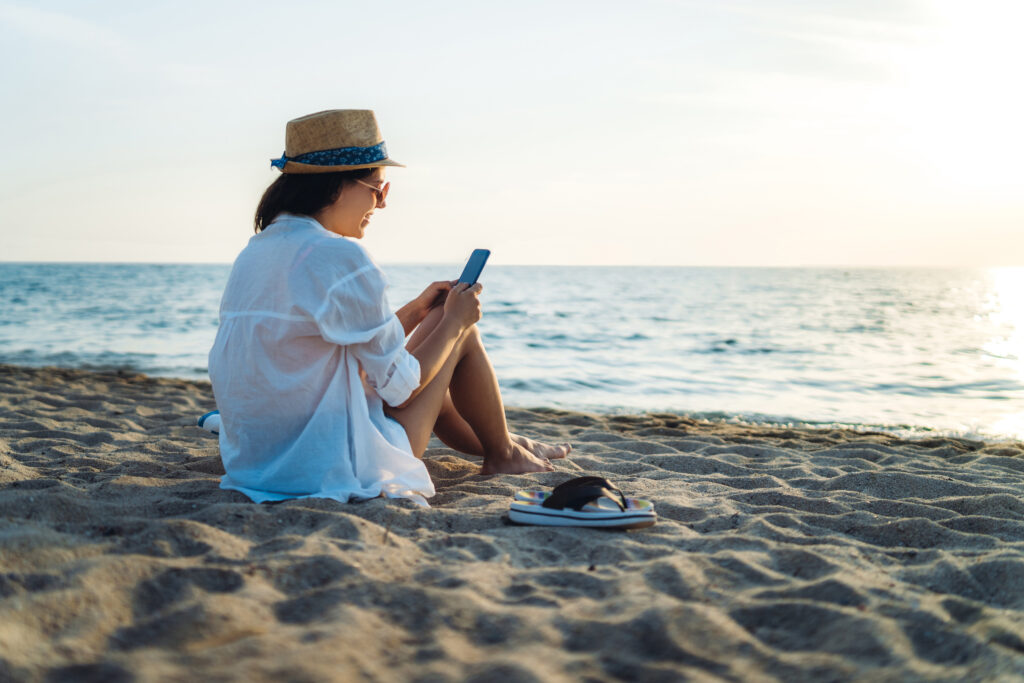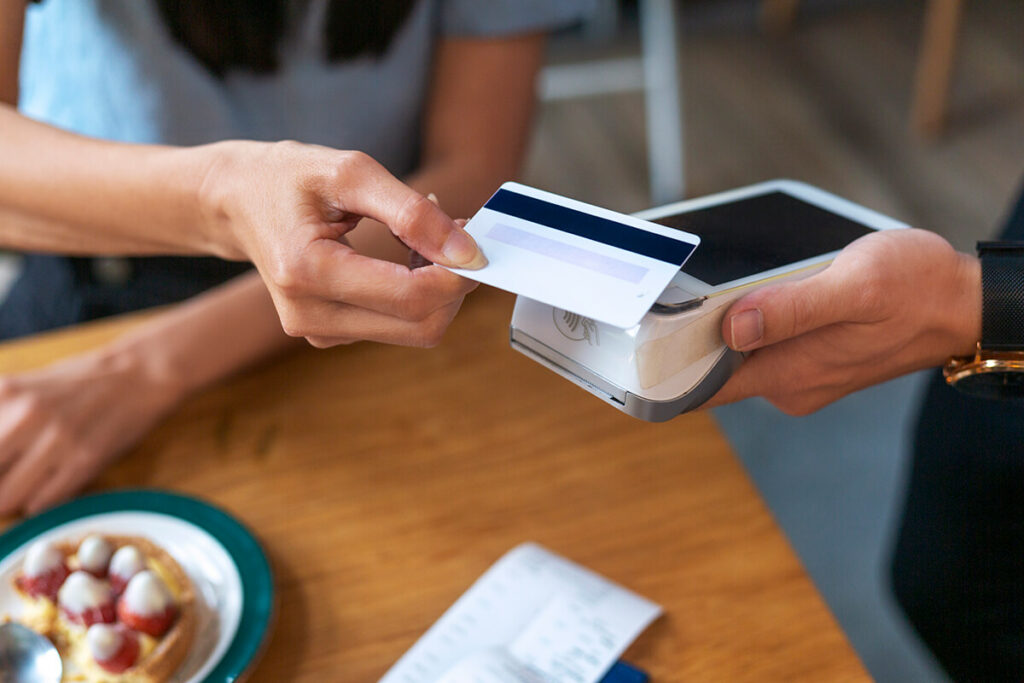 CNB offers CNB ATM Cards, as well as CNB Debit Cards. These convenient and popular options can be added to any of our checking account product lines. CNB also offers our customers Visa Credit Cards.