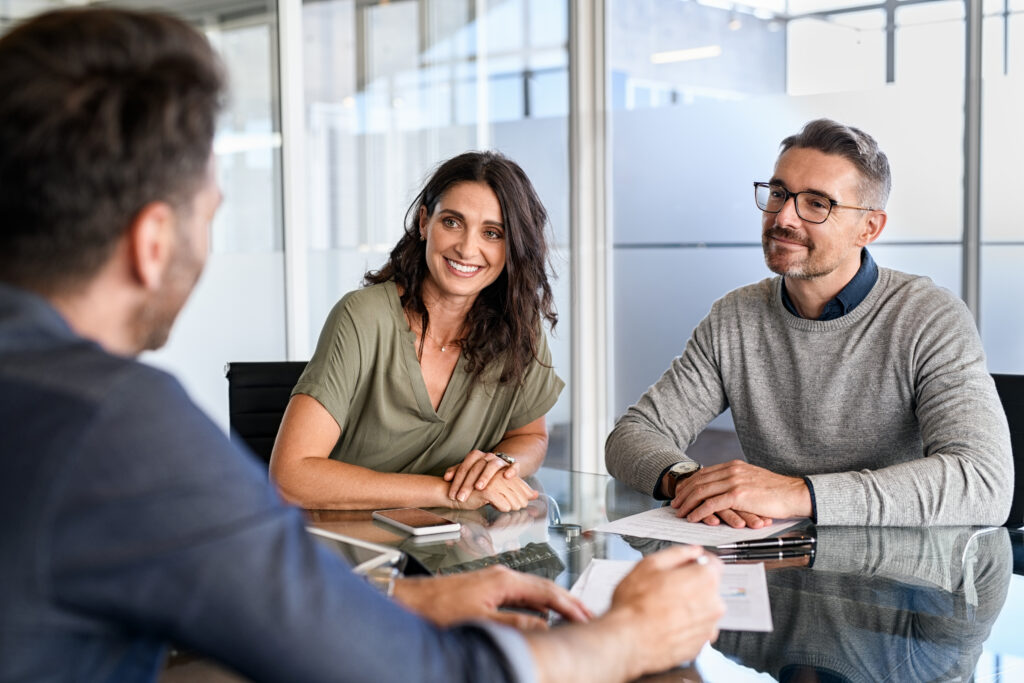 Like the convenience of online personal banking?
Conway National Bank has everything you need to manage your personal finances with ease. Check out all of our personal banking products today.
CNB Access and Automatic Transfers
With CNB Access, you can check your personal banking account balances daily by telephone, learn the latest interest rates, check on your personal account transactions, transfer funds between your banking accounts, make payments on your personal loans – and much more – 24 hours a day.
As a Conway National Bank customer, you can authorize weekly or monthly automatic transfers from your personal checking accounts to other checking accounts or savings accounts, and also authorize automatic loan payments.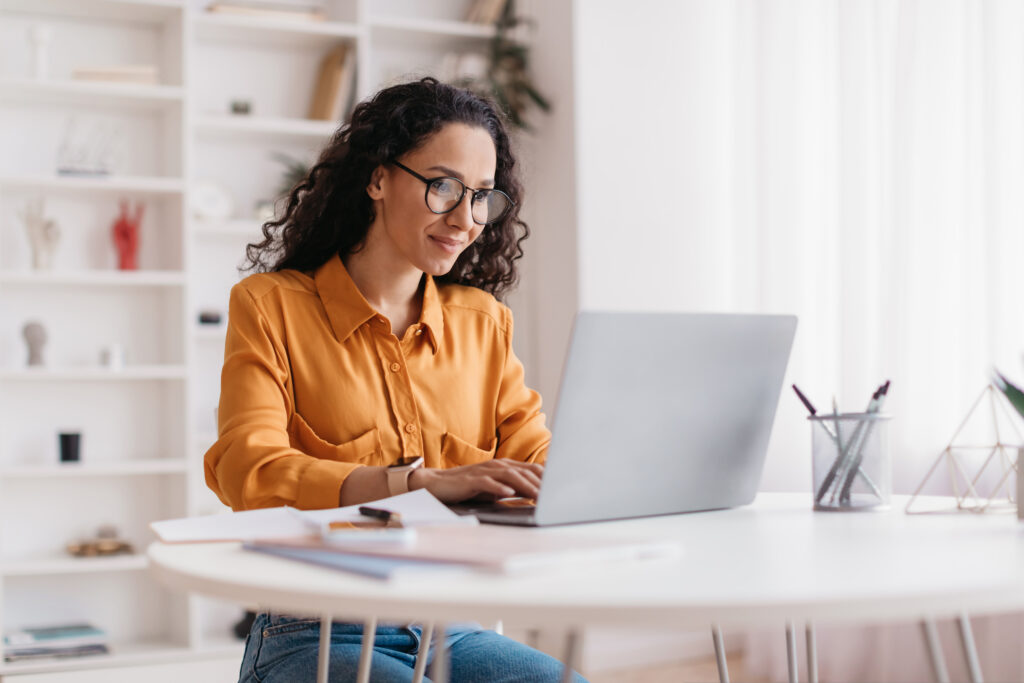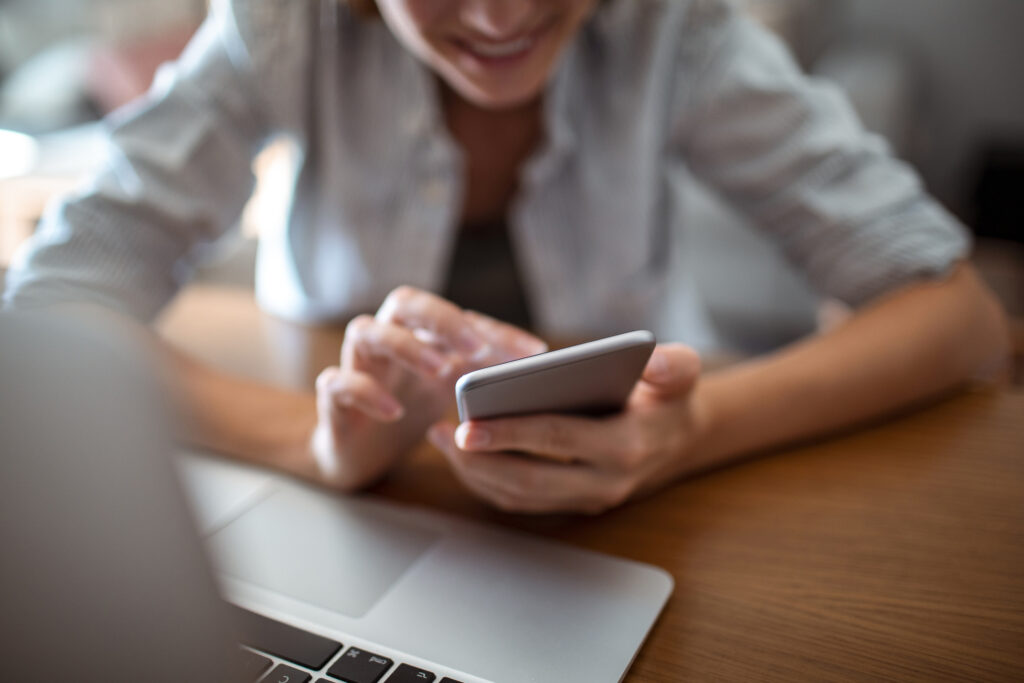 With CNB Online Banking, you can pay your bills online, view transactions, and check balances on all your bank accounts 24 hours a day, 365 days of the year at the touch of a button – no checks or postage fees. You can be assured that your bank accounts are secure, your personal information remains private, and your payments will be made on time.