Access your bank accounts immediately with Conway National Bank's Online Banking! Go online and check your accounts 24 hours a day, 7 days a week from any personal computer.
Best of all, Conway National Bank is FDIC insured. CNB maximizes efforts to ensure that your financial and personal information is safe and secure.
You can make life a little easier with CNB Bill Pay. A Conway National Bank customer service representative can help you set up your Online Banking and Bill Pay in moments – then you can pay your bills directly online. It's easy. It's convenient. And it's safe. That's the Conway National Bank difference.
CNB's Online Cash Management for Small Businesses and Commercial Accounts
If you're a small business or a commercial account, Conway National Bank's Online Cash Management can help your business save time and resources. You can access your accounts 24 hours a day, pay employees with direct deposit, work with the Automated Clearing House (ACH), reconcile your accounts, and much more. And, you can do it all without leaving the office! Prior approval is required, so see a customer service representative at a Conway National Bank office near you.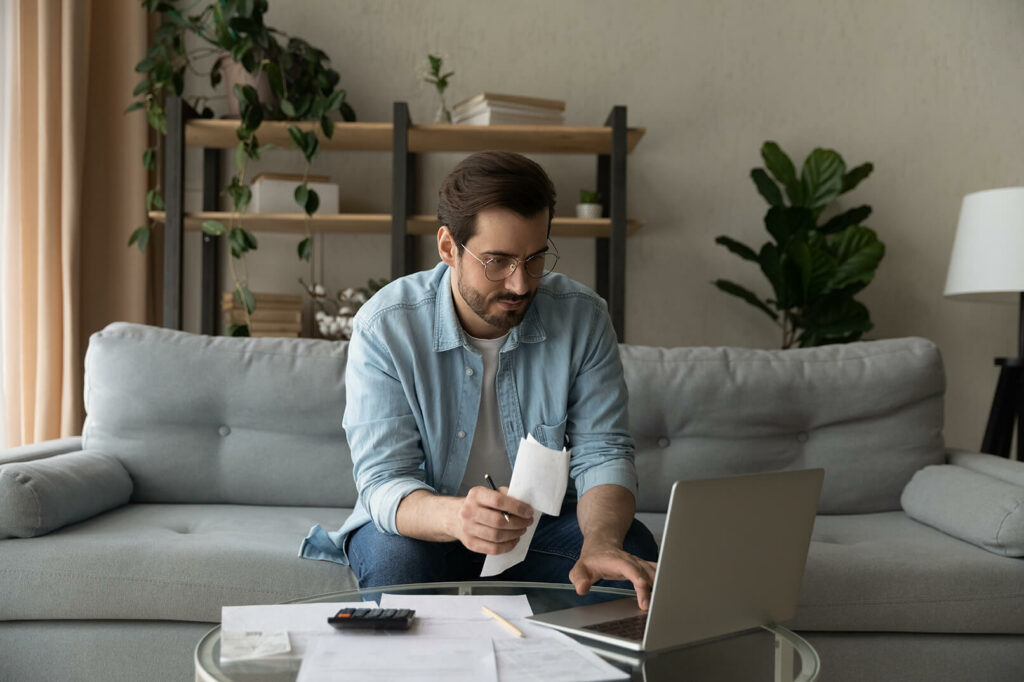 Customer Education on Internet Security
Check your statements frequently
Despite adopting all the appropriate security measures, online users still manage to fall victim to scams and have their identities stolen. In order to help ensure that you and your information stay safe, check your account activity and statements frequently. If you would like to sign up for CNB Internet Banking, please visit a Customer Service Representative at your nearest Conway National Bank office.
Use anti-virus software, and keep it updated
Computer viruses and malware that infect computers today are designed to steal your credit card information and passwords, take over your email and use it for spamming, or even record what you type on your computer. Also many of the new viruses and malware aim to be transparent so most people don't even know they have been infected.
Using anti-virus software and keeping it up-to-date is the best protection against these threats. Many Internet service providers now offer these products free to their customers.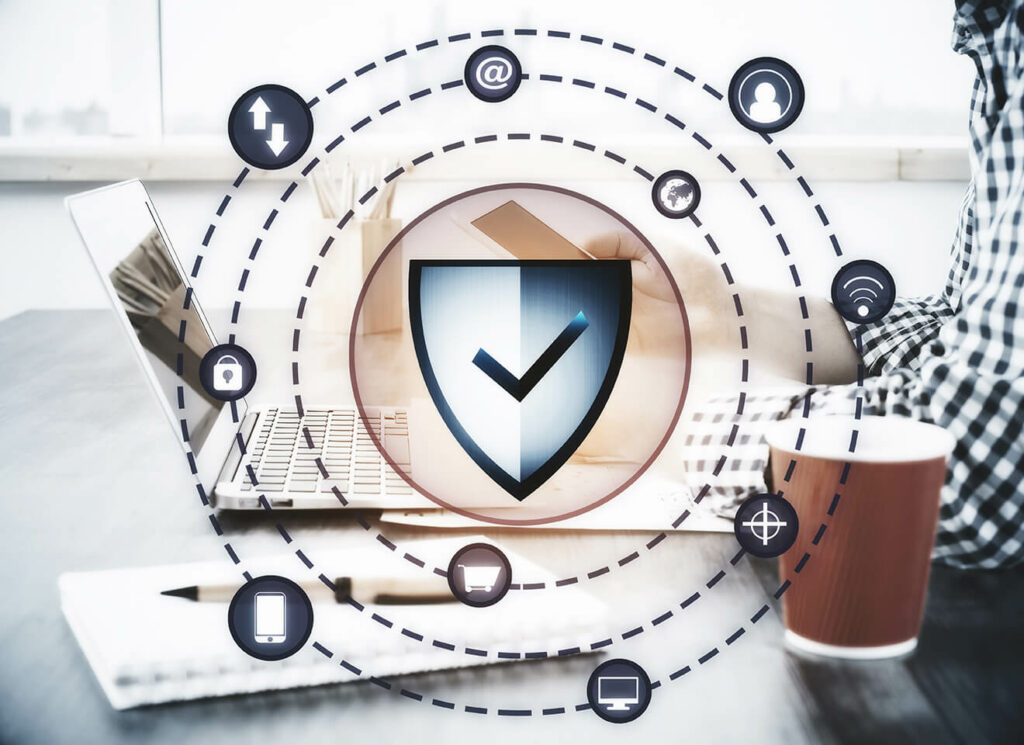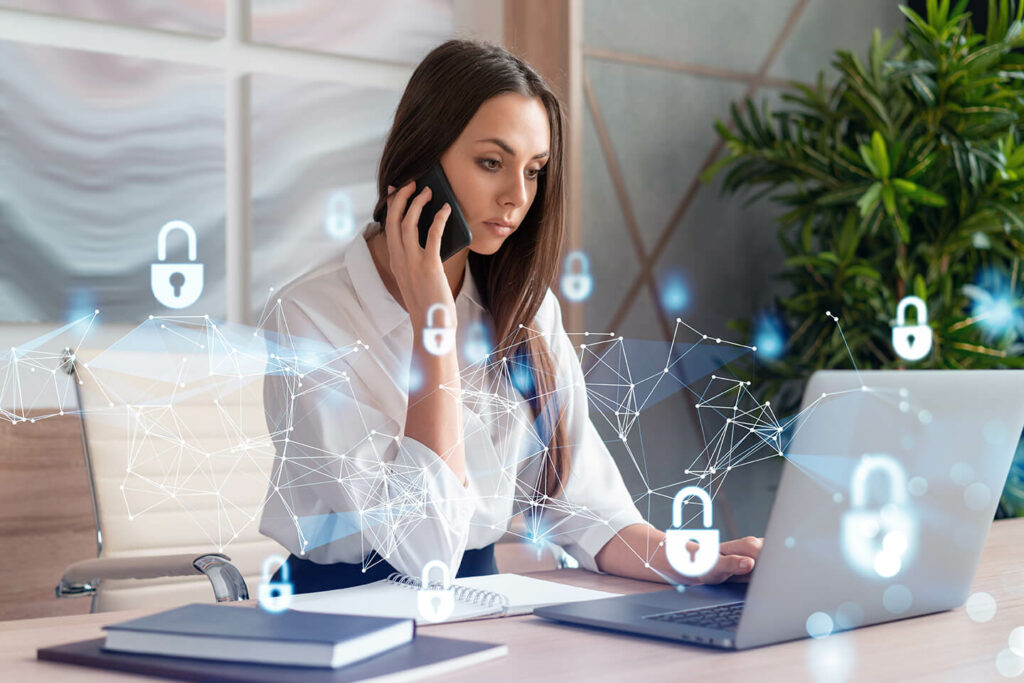 Use a personal firewall, and keep it updated
Hackers constantly create new ways to penetrate your computer. Installing a personal firewall creates a barrier that works to prevent hackers from accessing your information.
A firewall needs to be installed properly or it will not effectively protect you from online threats. In addition, like anti-virus software, your firewall should be kept up-to-date.
Create strong passwords and change them regularly
Many people use simple passwords that are easy to remember but make it easy for hackers to gain access to your financial and personal information. Making your password more complex will keep you safer online.
Here are some simple tips to keep your password protection strong:
Use passwords that have at least eight characters.
Use both uppercase and lowercase letters, as well as both numbers and symbols.
Another way to create a strong, yet memorable, password is to think of a phrase or a poem and convert the first letters of each word in the phrase into your password. For example, "How much wood could a woodchuck chuck" would become "HmWc@wC".
Using common data such as your name, family members' names, hometown, birth date, or any word that can be found in the dictionary makes your password less secure. (Hackers often have programs that will try every word in the dictionary in order to crack your password.)
You should also change your passwords frequently (at least every 90 days) and make sure you never share them with anyone.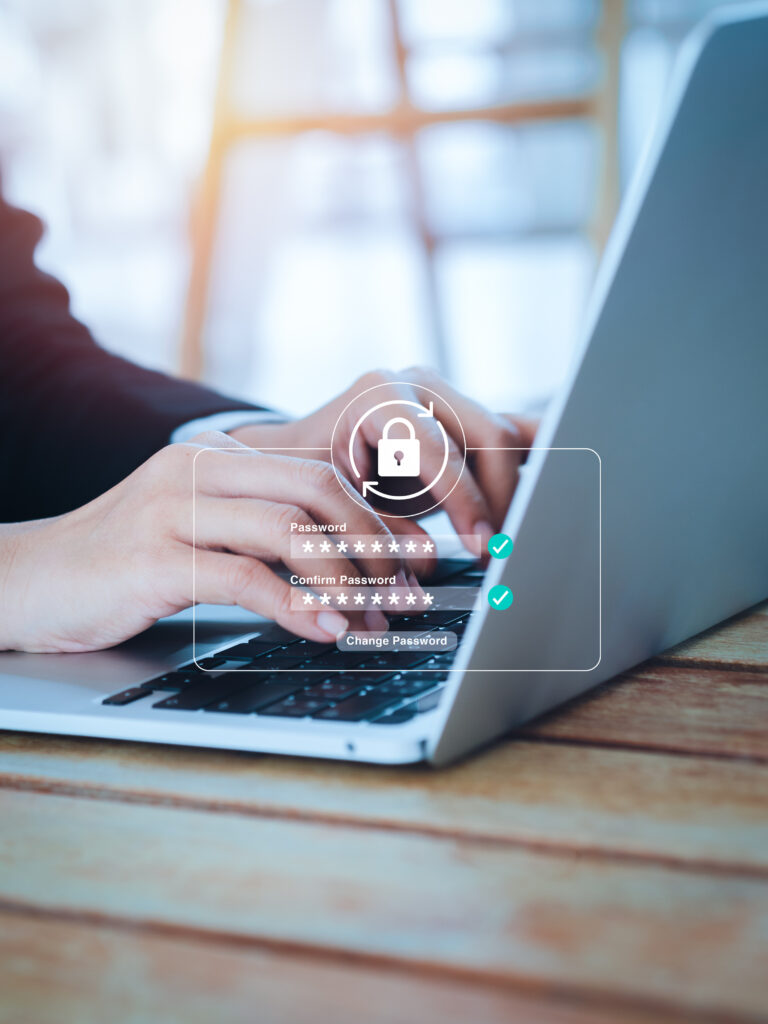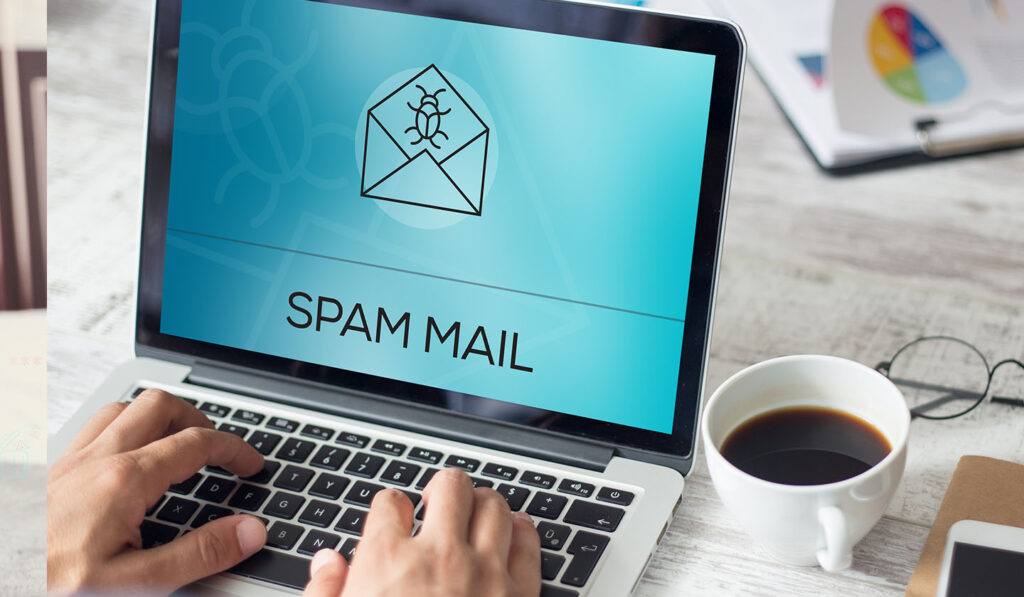 Be aware of deceptive emails, pop-ups, and other online scams
Online criminals will attempt to acquire your personal information by luring you to a website that looks legitimate, but is actually a fake site. If you receive any emails from an unfamiliar source or any suspicious pop-ups, do not click on the links or open the attachment.
If a web page asks you to provide sensitive information that it has never asked you to provide before, do not type anything, and close the page immediately. Conway National Bank will not ask you to enter information such as a debit card number and/or PIN number, Social Security Number, or account number online.
Sometimes, just the presence of a security lock alone is not proof enough that a website is genuine. You can verify a website is genuine by double clicking on the lock to display the website's security certificate. If the name on the certificate and the address of the website do not match, then the website might be phony.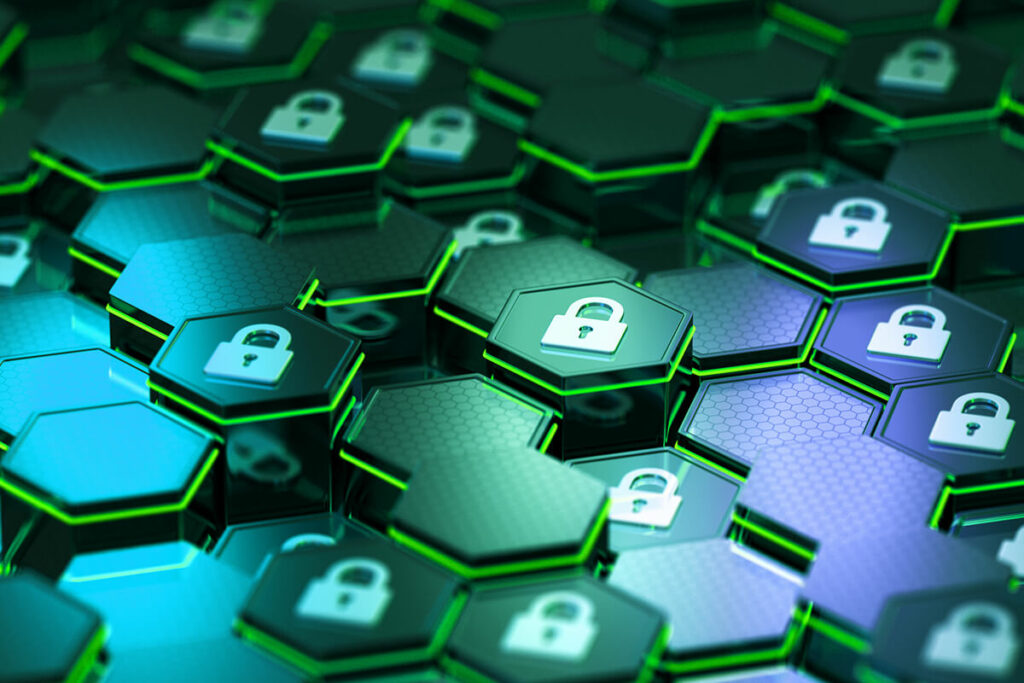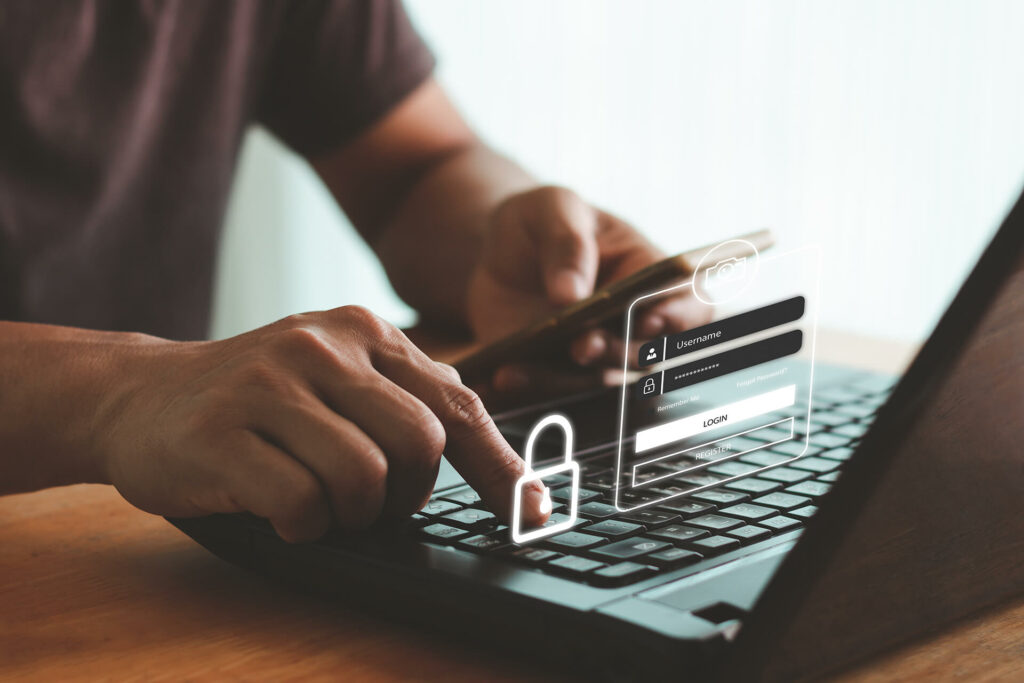 Limit the amount of personal information you share online
Online criminals use social networking sites to gather information to answer the challenge questions most online services require in order to retrieve and change your password. Limit the amount of personal information you publicly share online.
Fraud is always on the move
As consumers become more educated about the fraud and identity theft, online criminals are moving to other places to launch their scams. Phone scams are gaining popularity again. One type of scam involves phone calls from an automated call center asking you for sensitive information. Another type begins with an email detailing a problem with your account and requests you to call a specific phone number to provide more details. You should never provide personal information to an unsolicited caller. If you ever have any concern over a request appearing to be made by Conway National Bank, please call (843)248-5721, and Bank personnel will verify the request.