Want a traditional checking account? CNB's Regular Checking is tailor-made for accounts with light activity. Great for traditional checking, this basic checking account is a simple, low maintenance way to handle your checking needs.
Our non-business banking customers can open their own hassle-free checking account with our CNB Free Checking account, which provides several popular banking services all for FREE.
Conway National Bank also offers Senior Citizen Checking that is a perfect no-maintenance checking account, especially designed for customers who are 50 and over. Find out more about CNB's Regular line of checking products.
With our Regular Checking line of products, Conway National Bank can handle all of your checking needs. Check it out!
$250 minimum balance – no maintenance charges.
Below $250, there is a $5 monthly maintenance charge plus $.35 per debit.
Itemized monthly statement with check images enclosed in check number order for your convenience.
CNB ATM Card or CNB Debit Card at no additional charge.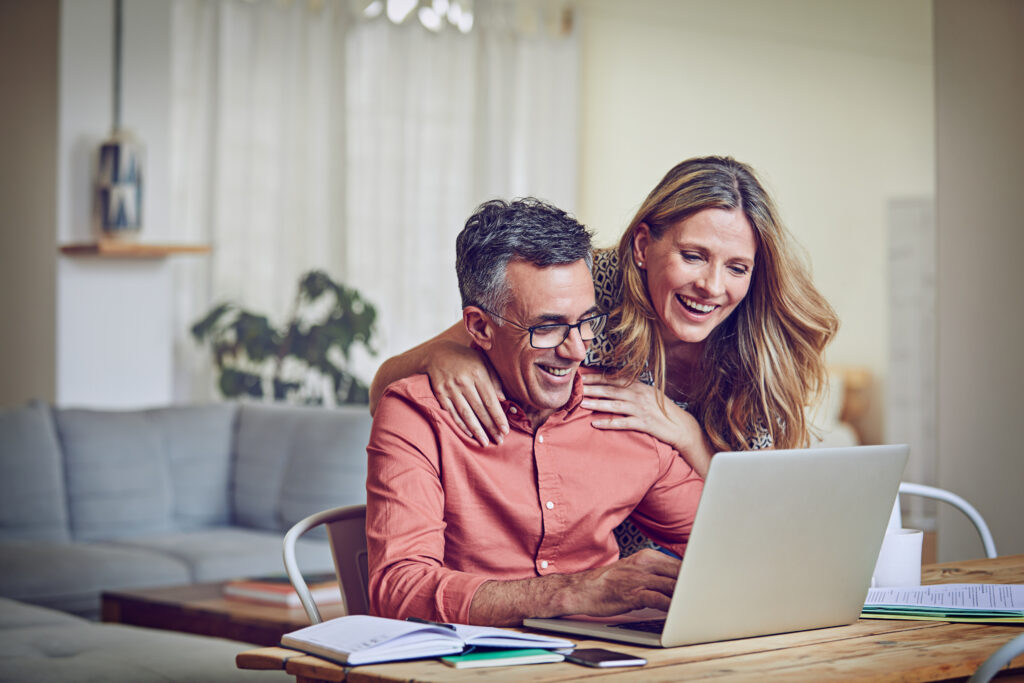 All of our non-business customers can open this hassle-free checking account designed with you in mind.
No minimum balance required.
No service charge.
FREE CNB ATM or CNB Debit Card.
FREE monthly imaged statements.
First order of CNB custom wallet checks FREE.
Whether you're enjoying a relaxed lifestyle that requires a no maintenance account or are always on the go and need some added benefits and security, a CNB Senior Citizen Checking account, designed especially for customers who are 50 and over, will give you the access you need, the way you need it.
No minimum balance required.
No service charge on a CNB NOW account or a Regular Checking account.
Wallet style custom checks.
To qualify for this account, please contact a customer service representative at any of our offices.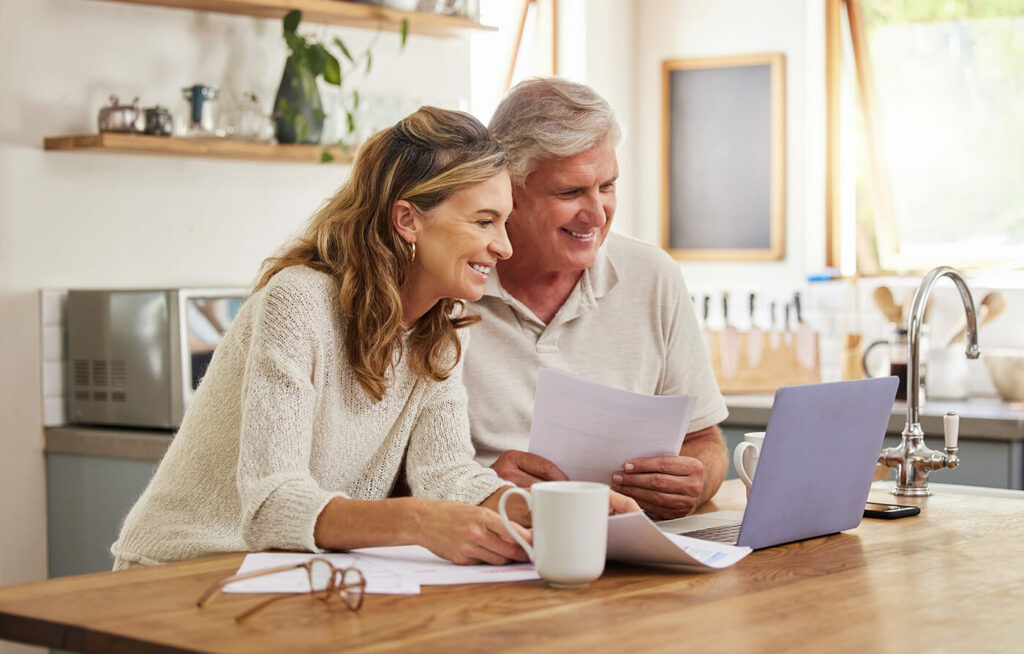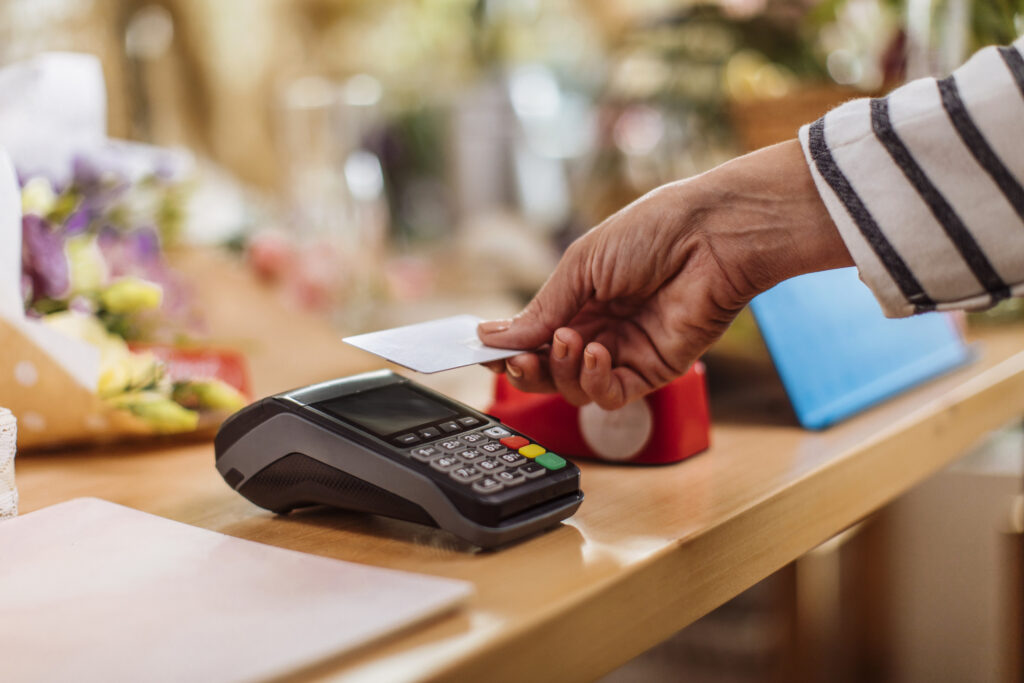 Want the convenience of having an ATM card even if you don't have a conventional checking account? Check into CNB Benefit Security. Set up a direct deposit account at a CNB office near you, and enjoy the benefits of having a secure ATM account. With accounts on direct deposit you get:
Initial and Renewal ATM card at no charge.
No additional charges on the first 6 withdrawals per month. (See "

Miscellaneous Fees

" for standard charges.) After 6 withdrawals a month, an additional fee of $.50 per withdrawal will be assessed.
No minimum balance required.
Available to individuals only.
ATM card only – no checks.